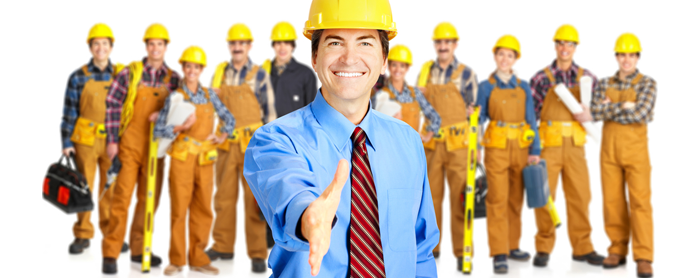 Approach & Information
We are happy to start from scratch. Or, we can work with what you already have, from planning to design, products and solutions, installation and completion. We give you a home makeover that brings out the best in your own unique style.
Individual specialists working in teams providing you with a tailor made solution to complete your project, at an affordable price!
Let's plan your dream home together - contact us now!
We normally arrange to visit your home to estimate your chosen rooms. This process takes approximately 30 minutes were we measure your room, check possibilities with plumbing, joinery, electrical etc and briefly create an idea of what you want. This is carried out by the head estimator, or the lead designer, or a specialist installer.
We can recommend and liaise with quality retailers and suppliers to help source the products you would like, we have built up a good relationship with a select few over the years that provide you with high quality items at sensible prices... it is at this point you will start seeing the designs and planning coming together.
We pride ourselves on providing you with honest estimates for the work you wish to be carried out. We know we are not the dearest, nor are we the cheapest, but we are extremely good at what we do, and we try to be as accurate as possible with the information we provide you. We believe in giving our customers an honest price from the beginning unlike many installers out there today there is no point in giving you a low price and then once you have accepted telling you it is extra for this and extra for that. We are as clear from the beginning as we can be.
We believe you should know what you are paying for. So we will provide you with as detailed an estimate as possible in writing, any amendments can be made and tailored to exactly what you want carried out and finished to the standard you require.
Flexible payments can be made in the form of cash - cheque - bank transfer. Payments will be detailed on your estimate we provide, normally it will be in the form of a deposit, then the balance split 50/50. 50% on the start date of your installation, then the balance after completion once you are satisfied.
Our company is a fully public liability insured company.
We pride ourself on our specialists only ever working on their specific role... example there will be no tilers doing plumbing, or joinery.
The average installation of a single room is 7 - 10 working days. With most installations commencing on a Monday. You will be advised if this will be any different for your own installation.
Upon your decision to proceed with another installation company it will not affect any of your quotes from any of the retailers or suppliers we have recommended to you and you can still proceed with ordering your products.
Please confirm your acceptance of our estimate as soon as possible as our schedule is booked in advance and carried out on a first come first serve basis.
"Honest Workmanship Throughout"