Welcome to our world of fabulous décor and design!
Are you ready to make your home beautiful?
We are here to help with great designs and solutions for any and every room in your house.
We are a team of specialists installers and designers working together for many years.
Providing clients across Scotland a design and installation solution for their home.
Sourcing the products that suit your taste and budget that you require.
We pride ourself on our specialists only ever working on their specific role... example there will be no tilers doing plumbing, or joinery.
This is how we can give you a high quality finish.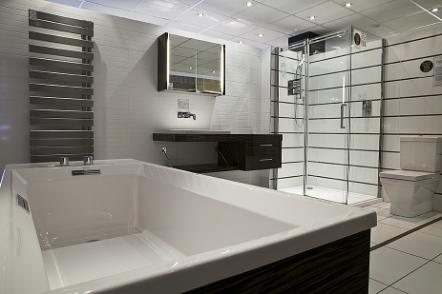 "Real Installation Specialists!"